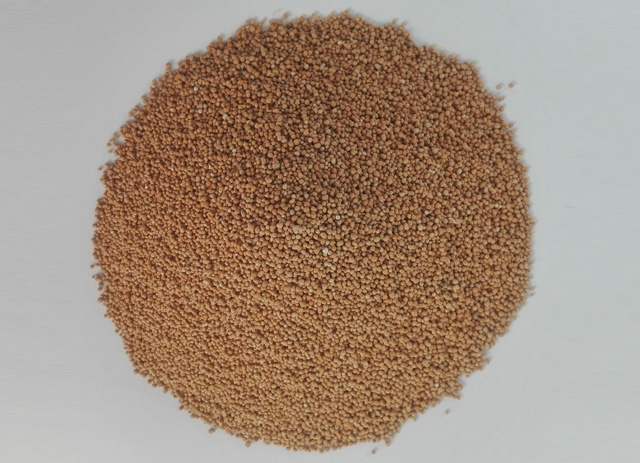 Sicalcium® Super Silicon
4-0-8+20%SiO2+25%CaO+1.5%MgO+3%Fe
Product Introduction
The trample resistance of golf course turf is an important symbol of turf quality. In particular, the trample resistance of green lawn is an important factor for its healthy growth, and also an important symbol of its quality. Trample resistant lawn, with good hardness, has strong resistance to pathogen infection, drought and high temperature, and the ball speed is relatively fast.
Advantages
Improve the hardness and toughness of lawn. The nutrient can accumulate in the cell wall of the epidermis, increase the mechanical strength of the lawn stem, and make the plant more straight.
Improve root activity. Increase the number of white roots, enhance the ability of oxygen secretion and increase the activity of dehydrogenase.
Enhance the disease resistance of lawn.
It can inhibit the transpiration of plants and improve the water use efficiency.
Improve the ability of resistance to adversity of lawn. It can significantly improve the resistance of turf to biotic and abiotic stresses.
Promote the absorption of nutrients. Improve the utilization rate of nutrients. Improve the balance of nutrients in the body.
Green grade size: 0.3mm-1.0mm, fairway grade size: 1.0mm-2.5mm.